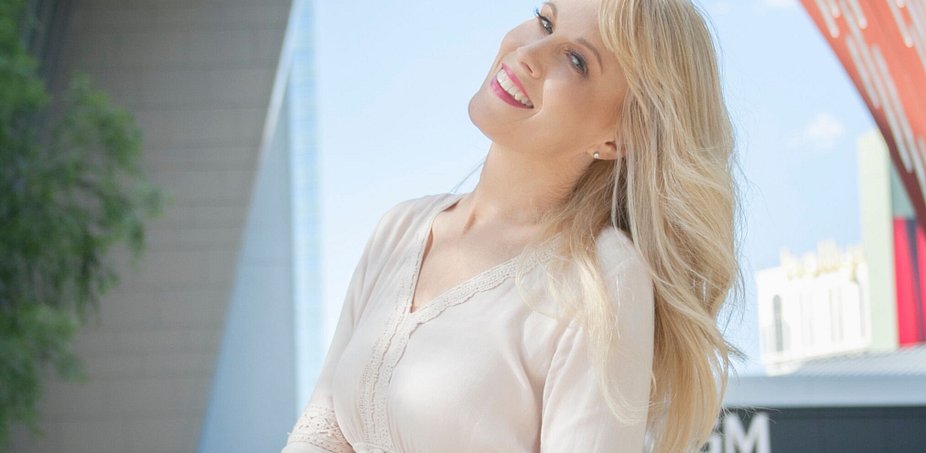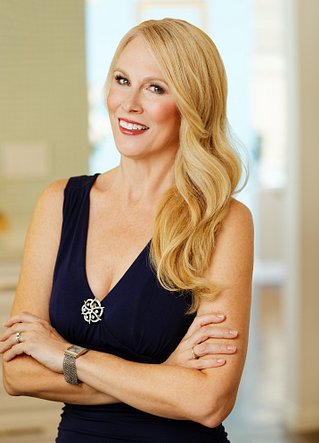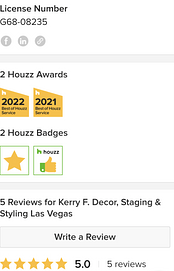 Welcome to my world! Interior Staging and Styling are 2 areas I love and have much experience in. I am a graduate of the New York Institute of Art & Design (N.Y.I.A.D.- formerly the Sheffield School), and a Certified Home Stager courtesy of the Home Staging Resource (H.S.R.). I also hold Certifications in Feng Shui and Event Design along with an Award of Merit for Outstanding Excellence in Presentation (N.Y.I.A.D.).
Born and raised in British Columbia Canada, I'm now proud to be a dual citizen with the U.S. I love living in Las Vegas!! My passion for design comes from my Mom who tore apart our track house when I was a kid and remodeled it. She was very creative and my Dad was an Art teacher. Born a natural Empath (both a gift and a curse) I can visualize things that others don't see. My imagination like my background knows no boundaries!
I have worked in many areas including Hospitality and Real Estate. An accomplished Astrologer, I studied with and served 6 years on the Board of Directors for the Astrological Society of Princeton, NJ. I am a popular local Tarot Card Reader, specializing in parties and events, and I've also worked as a Model and Actress.
I've been Designing & Decorating since I was a kid. The real call to action came when my husband & I bought a nasty 1980s foreclosure property. It was an affordable way to live in our desired neighborhood with 5 lakes, and lots of local wild life like turtles, ducks & baby chicks! It was a huge transformation, yet a labor of love - for me anyway - my husband might have a different take. Click to see some of our DIY projects. And check out my ANATOMY OF A REMODEL as I take you through my Kitchen Remodel.
I love investing in real estate, selling and renting most of my properties furnished.
My biggest influences come from HGTV. I think the Property Brothers and Joanna Gaines have had the most influence on the Design industry over the past ten years, although I prefer Urban Farmhouse to Modern Farmhouse. I also really like Christina Haack and share her passion for the whole mind, body, soul wellness vibe - and she lives on the beach! I'm always interested in what's new and who's doing what. Then I like to take that and put my own unique spin on it.
Allow me to use my extensive experience and professional expertise to help you STYLE a beautiful space that speaks to YOU! Or let me help you STAGE your house when it's time to sell - including doing those necessary upgrades! We'll make your place look like a model home!
Whether you're Staging to Sell or Styling to Stay, Call me today!