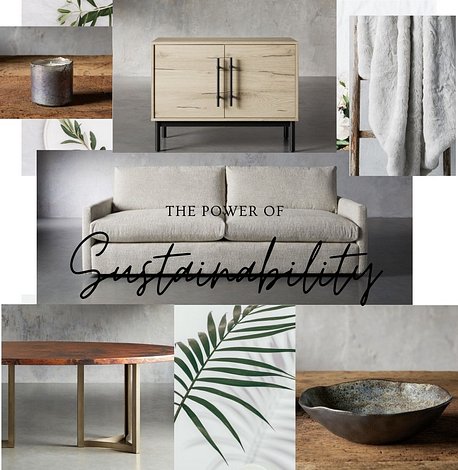 Be inspired to up your decor game! Check out our curated Designs and shop our 'To The Trade' collections. Purchase all at once or buy one piece at a time. Have that "Designer look" delivered right to your door. White glove service is available. Scroll left or scroll down for mobile.
JAPANDI - NATURE INSPIRED DESIGN
I do make a profit on these items. However, your price should be the lowest advertised price on the internet. (IMAP) If you find it for less please let me know. All sales are final. Damaged or defective items will be repaired or replaced at the vendors discretion.
Hand crafted, artisan, sustainable wood sourced in the USA, micro fiber (not down) and faux fir.